It all begins in nature
Because all, what Anapur contains, grows from the ground
Anapur blend consists of 21 natural ingredients
, which come from all around the world.
Ingredients like almonds from the USA, oats from Czechia, berries of Camu Camu from Amazon rainforest, walnuts from Slovakia or Himalayan salt from Pakistan.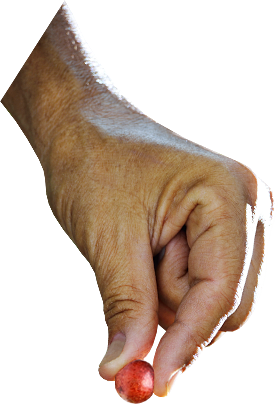 FOR ANAPUR, INGREDIENTS QUALITY IS CRUCIAL
We choose only premium quality ingredients. Some even come from a controlled organic agriculture
and none of the ingredients is genetically modified.


Thanks to that there is no need for adding any synthetic vitamins from a lab, no hidden sugars like maltodextrin and no aromatics
THE RAW MATERIALS ARE THEN GENTLY PROCESSED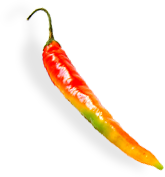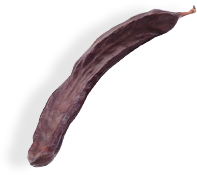 All ingredients
are tested in a certified laboratory.

Ingredients are mixed
in a precise given ratio.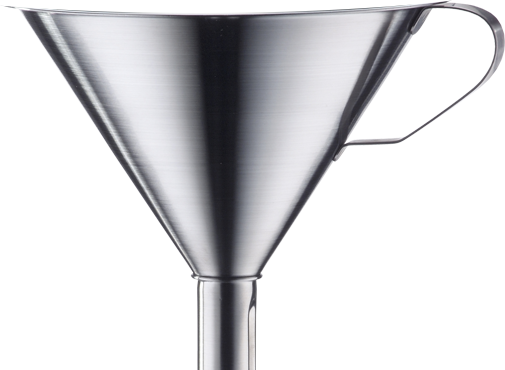 The entire production process also
runs according to the
hygienic and safety HACCP protocol
and under EU regulations of the
Agriculture and Food
Inspection Authority.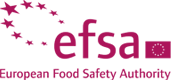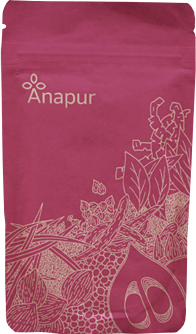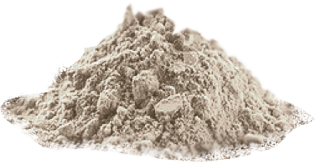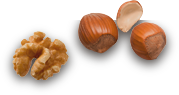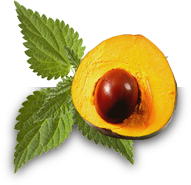 FINALLY, YOU CAN ENJOY YOUR ANAPUR ANYTIME AND ANYWHERE YOU WANT.
AND IT STAYS FRESH IN THE BAG FOR SIX MONTS.